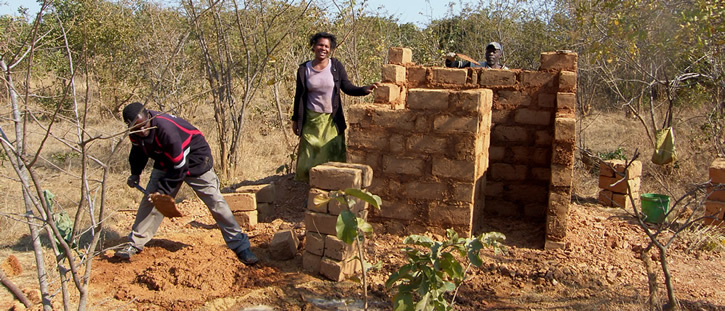 What we do
In 20 years Water for Kids has transformed the lives of over 390,000 people. Water for Kids has improved health and education, reduced poverty and, above all, saved lives. Children have been able to attend school, because of fewer cases of diarrhoea, cholera and worms. A safe water supply means the community can grow food to eat and sell and can build better homes and new classrooms more easily.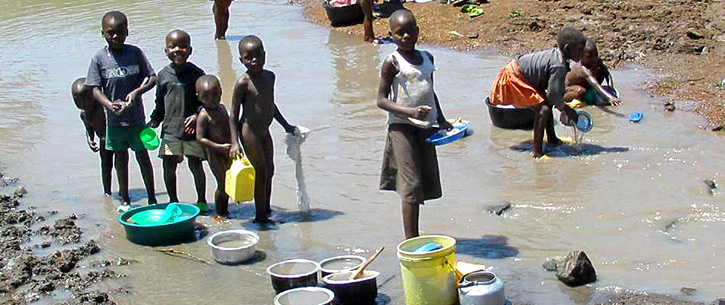 The problem
Contaminated water can transmit diseases such diarrhoea, cholera, dysentery, typhoid, and polio and is estimated to cause 502,000 diarrhoeal deaths each year. By 2025, half of the world's population will be living in water-stressed areas.
WHO (July 2017)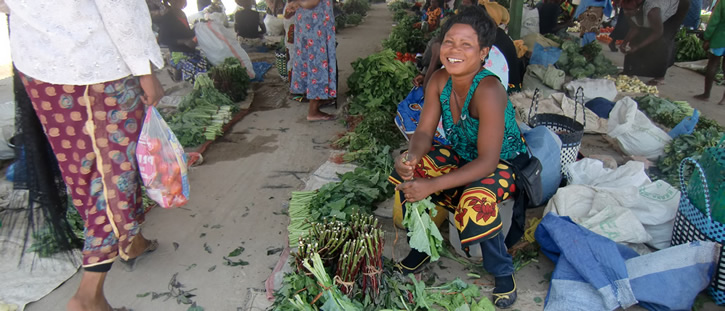 Projects
WfK runs projects in Uganda and Zambia and is funding Tanzania Rural Revival and Development Direct to provide water and sanitation in Tanzania and Kenya. WfK's first projects were in Peru, it has also worked in India and three other African countries.
Find out more about our projects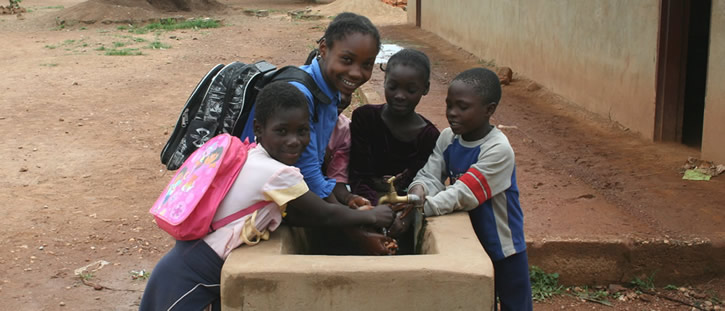 Stories
Clean water and good hygiene change people's lives. Read a poem written by Nyondo Cheyo, a teacher at Kamaila School and other stories from the communities we have helped.
Read more