Water for Kids brings water to the school in Katoba, Zambia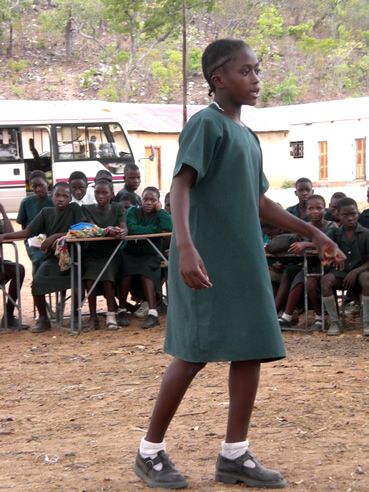 Water is life
This poem was written by Nyondo Cheyo, a teacher at Kamaila School and was read by pupil Tisa Mawele at the welcoming ceremony for the Water for Kids group from England.
I can't manage life without water
All my clothes, my room, my body and my schoolbag need water.
What can we do without water?
This body of mine is made up mostly of water.
Oh what would we do without water?
Let's all care for our water
Making sure we close the tap when it is running and not in use.
Oh sweet life saving water
Water is life,
Remember water is life
Water is life
Water is life.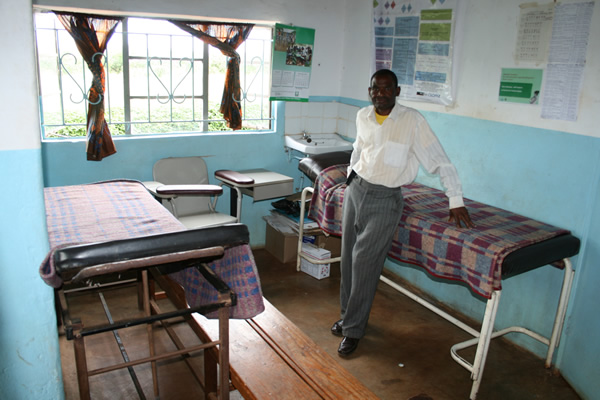 Chipapa
The water system was handed over to the Chipapa Water Committee in May 2009, during a visit by five WfK supporters and trustees . Among many messages of thanks and appreciation, the Kafue District Director of Health said:
"collecting water was time consuming for the staff at the clinic. At times, the pump broke down and health standards were compromised .......... Now that is history. I hope that diarrhoeal and water - borne diseases will reduce.' He asked the WfK representatives to " 'convey our special thanks to the people of the UK for their generosity and for having helped us realise the dream of having safe water."